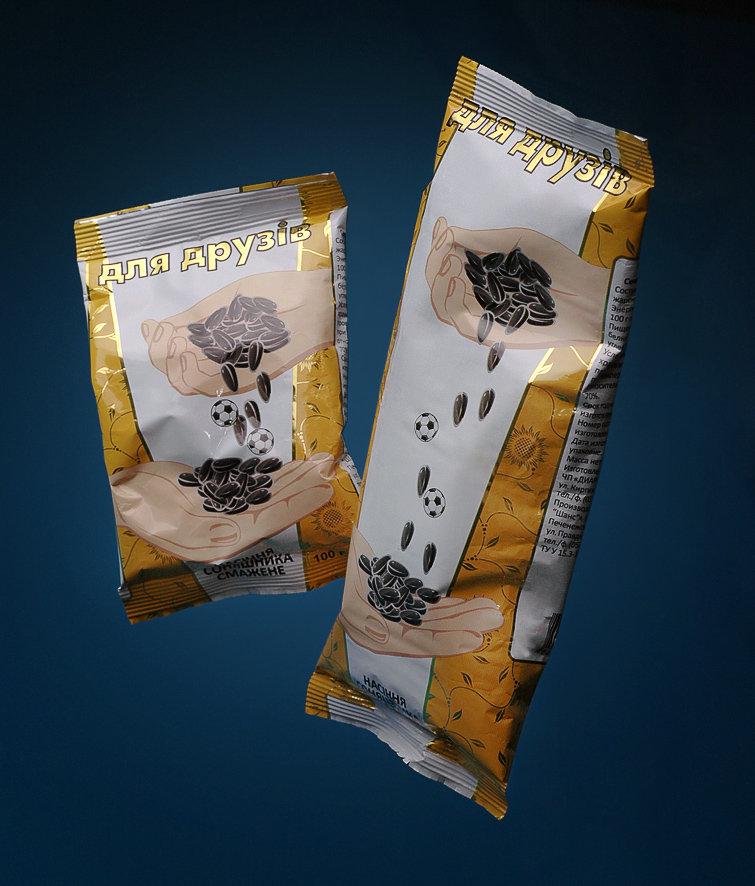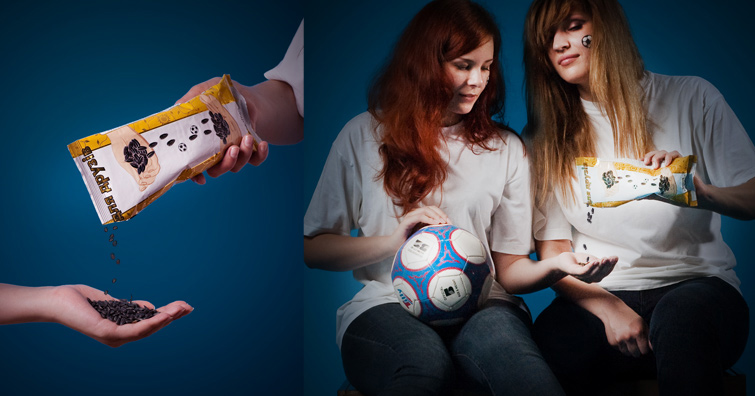 Date: 2010
Category: packaging design
Team:
designers:
Client: private entrepreneur «Diar»
Goal: Graphic creation of the sunflower seed packaging.
Concept: The agenda of this product is showing more kindness and being closer to each other! Share your emotions and sunflower seed snacks with your friends! This all is expressed in the simple and laconic package of the product. From your hands to the hands of your friends if you should be translating the name literally.